Joined

Aug 21, 2011
Posts

12,392
Qantas

Gold
Virgin

Gold
Award Wallet says that American Airlines has forced it to stop tracking AAdvantage accounts. I got a rather strongly worded email from AwardWallet a few days ago about this, which said:
AwardWallet said:

We're writing to let you know that American Airlines has forced us to stop tracking your American Airlines account on AwardWallet. We are extremely disappointed in this decision. AwardWallet believes that you own your loyalty and travel data and that you have the right to control and share that data as you see fit.

Unfortunately, we are not in a position to fight this demand. As of today, we have removed the following account from AwardWallet ...
I can't see this as anything other than American Airlines trying to increase breakage. AwardWallet is not happy about it, and neither are a lot of its members, it would seem.
There's now a petition to try to get American Airlines to reconsider:
American Airlines: Let AwardWallet track our AA miles and travel itineraries

www.change.org
This has also been covered by many of the US blogs, such as VFTW: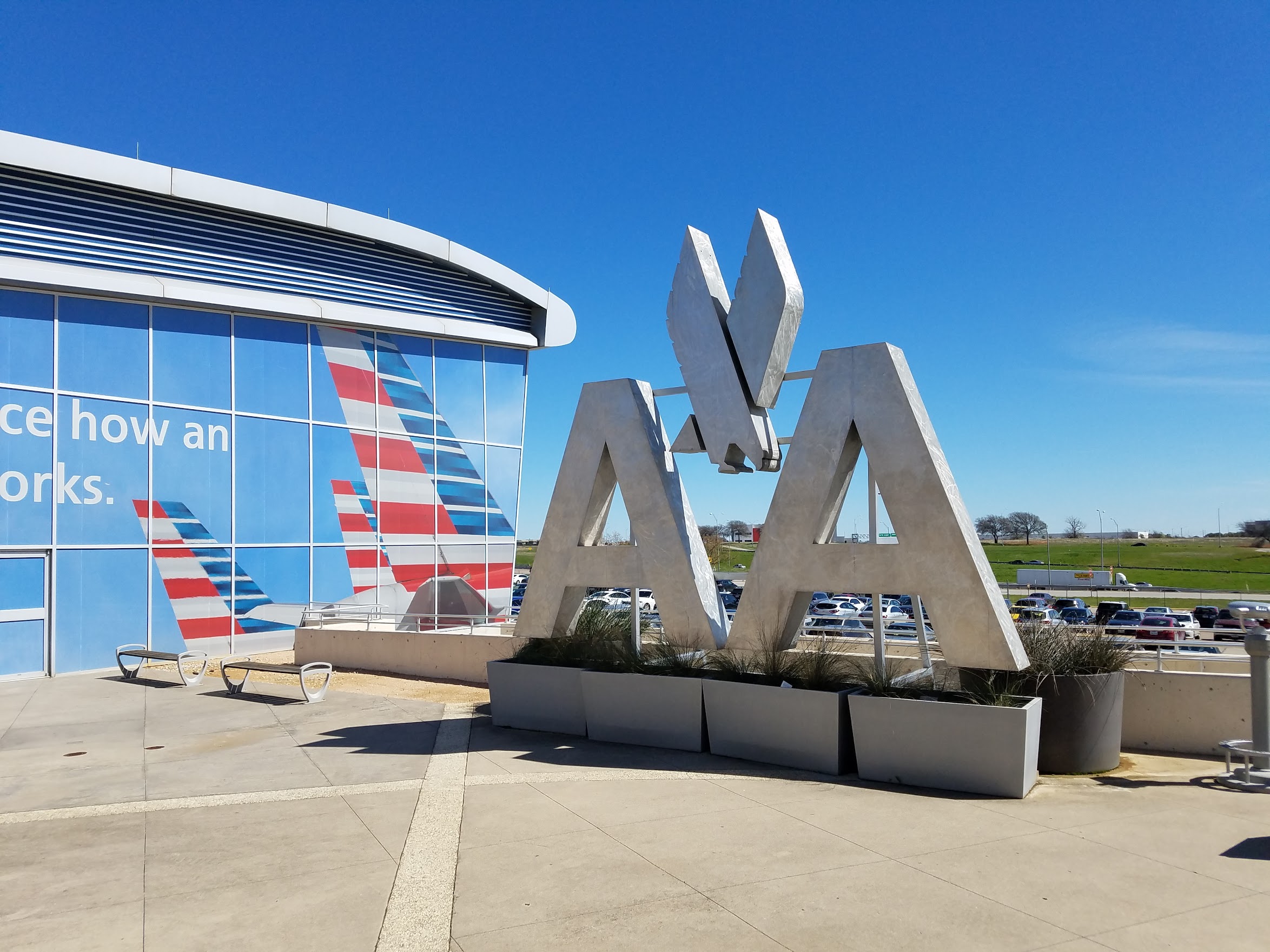 The best way to track and manage frequent flyer accounts for many years has been Award Wallet. You add your account information and they let yo know when your balance changes. They let you know when your flight plans change - from flight numbers and times to seats. They track airline fee...
viewfromthewing.com
FWIW I'm also unable to automatically track my United account on AwardWallet, but there is at least a workaround for that.