Thread Status:

Due to inactivity, this thread is no longer open for new posts. You can still join the conversation by posting to an open thread or starting a new one. Alternatively, please contact a Moderator if you have new information you wish to be added to this thread.
Welcome to Australia's leading independent Frequent Flyer and Travel Resource!
(Click
HERE
for a welcome message from our founder.)
Our site contains tons of information that is guaranteed to improve your travel experience. Be it
tips on how to fly in First/Business at a reduced cost
, smart ways to
earn more points
, the best way to use your points, cheap deals, hand-picked hotel recommendations, detailed trip reports.
We hope you find the information useful and decide to join our online community.
Joining AFF is fast, simple and ABSOLUTELY FREE
- so why not join now by clicking on the
JOIN NOW
button, and take immediate advantage of these great
BENEFITS
.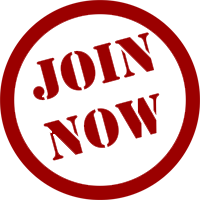 Once registered, this box will disappear freeing up more space on your screen!
And you will see fewer advertisements :)

Similar Threads - Aeromexico Status Match