According to an instruction circulated to Virgin Australia cabin crew on September 26, and sighted by Executive Traveller, "effective 9 October, complimentary offering of retail items to Business and VIP guests will not be permitted."
On October 9, the 'buy on board' menu will be rolled out in business class, and those passengers – along with members of The Club – will be asked to pull out their credit card for extras that were formerly free.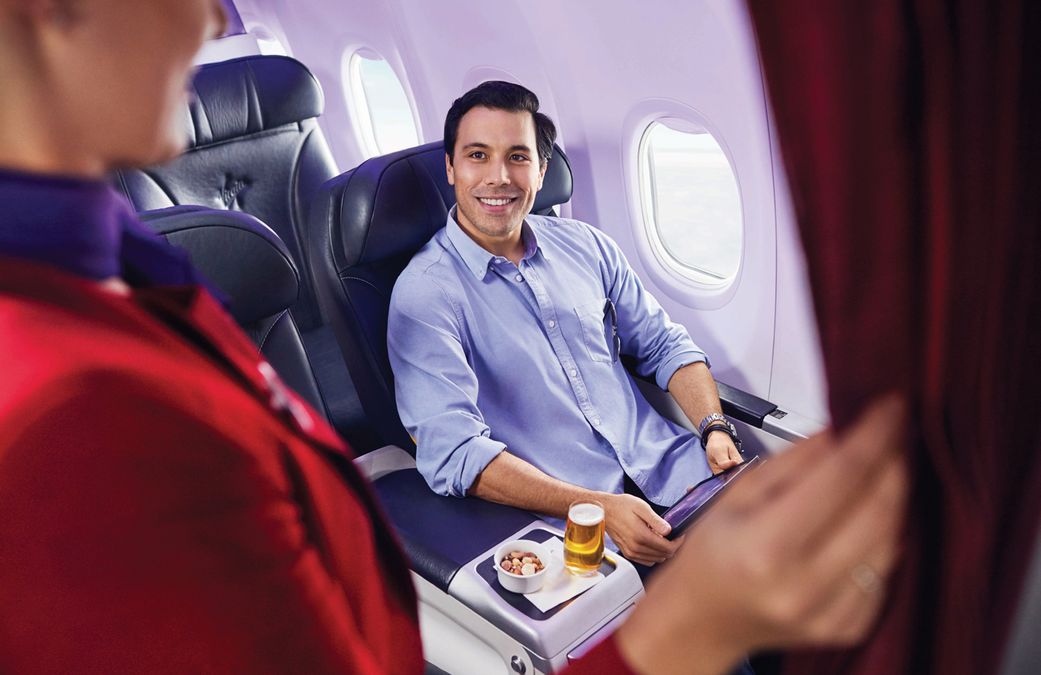 Virgin Australia will ask business class passengers to pay for extra meals, snacks and drinks ordered off the economy retail menu.

www.executivetraveller.com
Only saves $780,000 per annum from revenue of $5.3 billion. Seems a little ridiculous considering how much business class tickets cost. Back to cutting their way to profit.