Joined

Oct 5, 2009
Posts

1,282
Qantas

Platinum
Virgin

Gold
Article from LL this morning: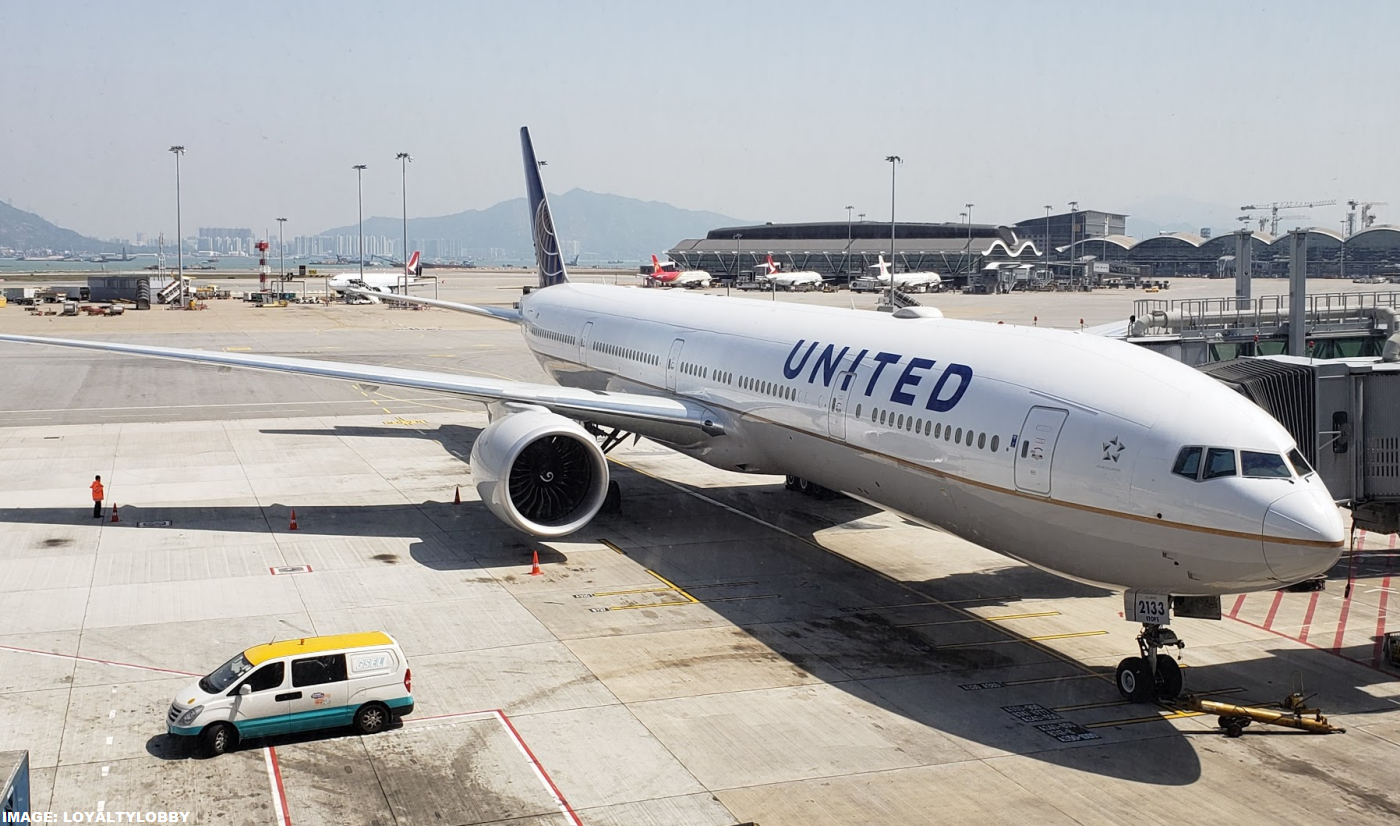 United Airlines has extended its Mileage Premier status match challenge through the end of 2021, with a caveat.

loyaltylobby.com
UA have this ongoing SM but you usually can only apply every 5 yrs. Quite handy if you are an infrequent *A traveller. The status upgrade is usually processed pretty quickly and you normally can get full *A Gold benefits (even though the Ts&Cs suggest otherwise).
Note: like most US based airlines, status PAX don't get lounge access on domestic only trips in the US (unless having a paid lounge membership).
Apparently, as a one off, anyone who applied in 2020 can re-apply again for 2021. Also, it's for 120 days instead of 90 days.
While probably academic for most being able to retain status (up to 2023) by flying on UA metal, it otherwise could be useful for those of us with a stash of SQ points (ex-VA) or flying within NZ etc.
I'm assuming the required PQS (think QF squiggles) exclude the 4x PQS already gifted to non-US residents.