Some sources on the environmental impact of ICE vs EV vehicles: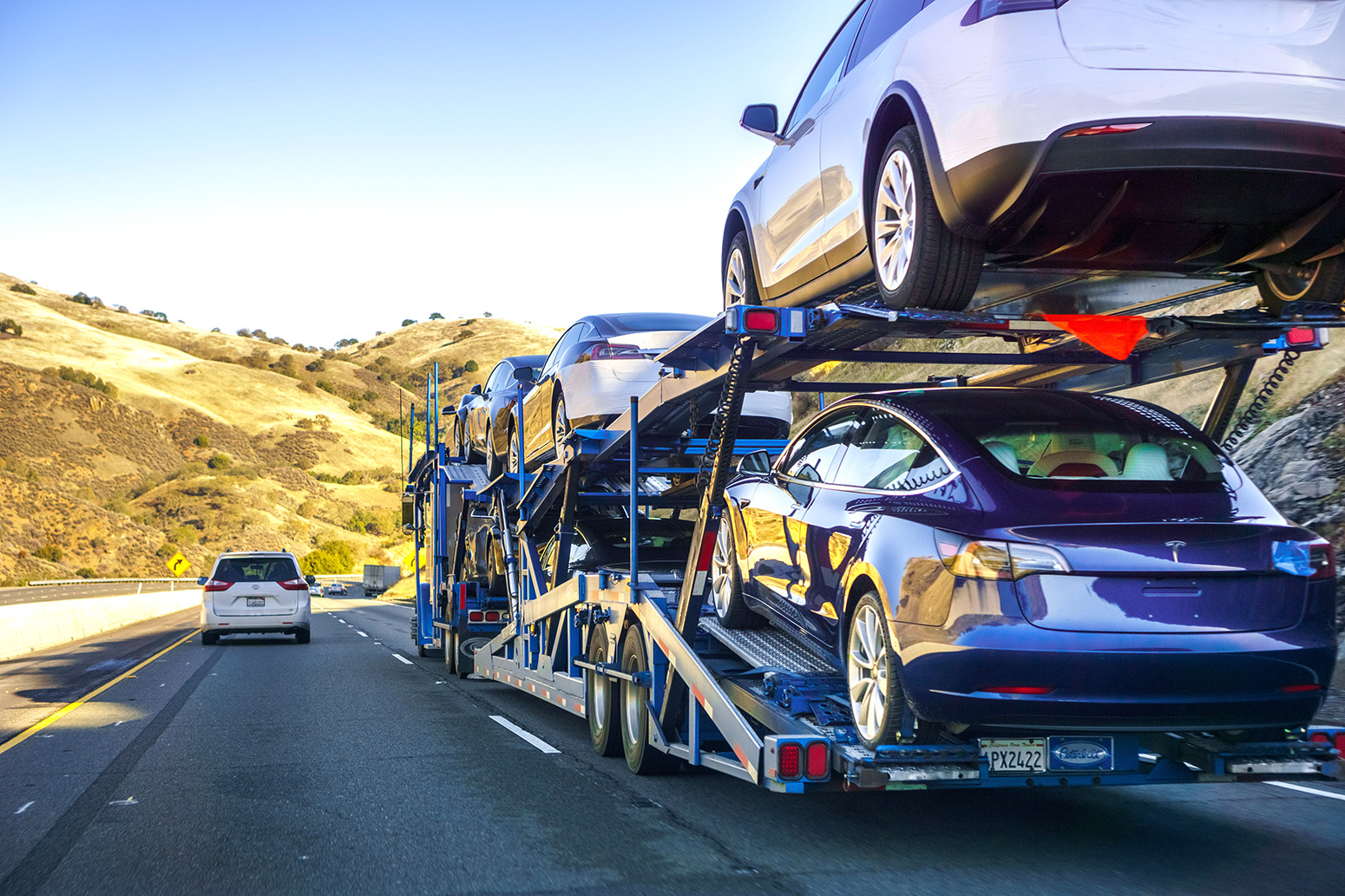 Electric vehicles (EVs) are an important part of meeting global goals on climate change. They feature prominently in mitigation pathways that limit warming to well-below 2C or 1.5C, which would be inline with the Paris Agreement's targets.
www.carbonbrief.org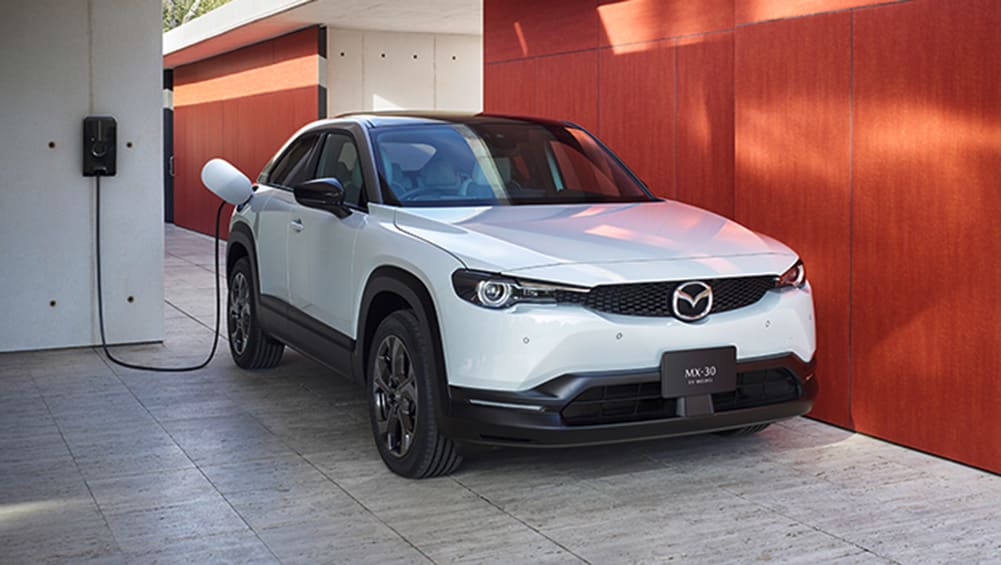 Are electric cars better for the environment?

www.carsguide.com.au
Couple of interesting things about these links:
1. They are the first 4 Google results when searching for ICE vs EV environmental impact, they are not cherry picked links that prove a point. I could keep going but I'm on mobile so I have to decode these Google amp and PDF links and I couldn't be bothered, but you are welcome to count the number of results you need to skip to find one that says otherwise, and
2. You raised battery manufacture. Link number 4 above points out that Australia is the biggest lithium producer in the world (by a mile, actually, we produce 2.5x what our next largest competitor Chile does). So next time someone spins you a story that lithium batteries are mined by children in Sierra Leone or whatever the narrative is, question it. I don't see huge opposition to Australia's gold or iron ore exports but Lithium is a no no, you'd rather use oil sold by middle eastern countries and refined in Asia on an ongoing basis because battery production using Lithium mined in Australia is an automatic no no?
And then there's this, renewable production of Lithium, a whole new industry which has cropped up.
Lithium is crucial for the transition to renewables, but mining it has been environmentally costly. Now a more sustainable source of lithium has been found deep beneath our feet.

www.bbc.com
So writing the technology off at the start of the cycle is pretty silly, we haven't even been given time to innovate yet. Tesla has done a lot for sustainable battery production technology already because it is critical to success long term. As EV penetration moves mainstream, new chemistries, technologies and approaches are inevitable. Anyone who says this is as good as it's ever going to get is as wrong as a person can be.
If you were an ancient old industry with no chance of drastic improvement looking at a game changer, you'd be trying desperately to poke holes by playing on people's natural instincts to write off something unfamiliar too. But as it becomes mainstream, you lose that ability. If there's one thing youtube is good at, it's archiving those brilliant old "the internet? that will never catch on" videos. I can assure you views like these will be the modern equivalent soon enough. Bet you have a smartphone today, hey? (the one with the dirty Lithium battery no less
)..."I just need something that makes calls, I already have a computer" etc etc. It's a script I've seen play out over enough cycles already.
And hey you all know where to find me if you want to come back in 5 years and tell me I was wrong. I am certain this thread will age just fine, hydrogen vehicles and all.
Last edited: