Joined

May 31, 2012
Messages

1,996
Points

570
Well now, we've come the complete anti-clockwise circle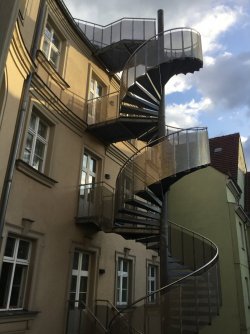 Higher and higher,
a moment to consider the leftover artefacts
the Palace of the Republic has long gone. Asbestos riddled and halls of the defeated SED power
well, golly gee another small p palace. Those in charge can feather their own nests no matter how govt is formed ....
The more demure 1988 version
the weekly Wednesday fanfare
with the Palace in the background
where once the goose-stepping change of the guard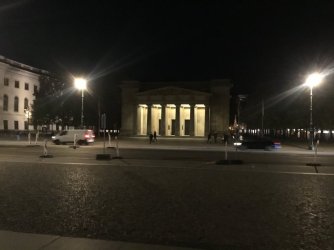 And a bit of history of the ceremony dating from 1931!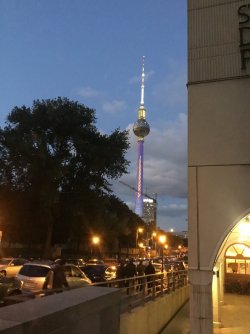 the TV Tower, or was it surveillance ?!?
50 Years of the Berlin TV Tower - TV Turm
birthday while I was in Berlin (3 October 2019)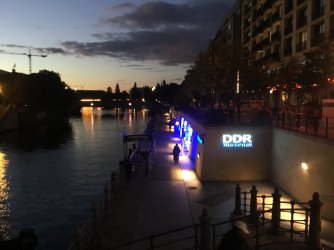 surveillance state
DDR Museum
The DDR Museum in Berlin shows the life in GDR, not just ostalgia. A hands-on experience of history, the only GDR museum and Berlin's interactive museum.
www.ddr-museum.de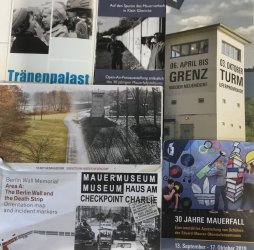 Wow lots of good memories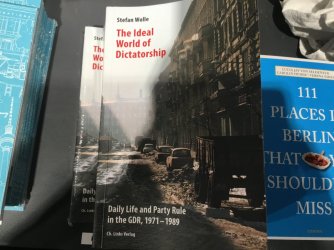 A dictatorship of virtue replaced by the golden calf of an affluent society and a burgeoning domination of self-interest hmmmm
perhaps it's like this
coffee anyone ?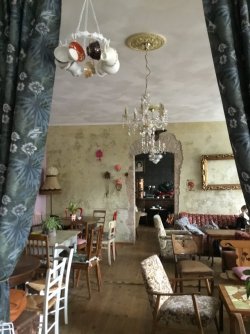 But only if you can reach the cups..
well that's the final picture circle and I dId put together a few things I learnt which I will use soon to wrap up the thread. For the photo-journalism invokes wild and wonderful imagination yet the written words "complement" the story