I've been a Amex FX customer ever since I had my Business Gold Card with Amex (ie 3-4 years now), as I run an import business that normally transfers $200k-$500k a year overseas by various means.
I was led to believe there was a reward for using this service, and I was yet to see any points transferred.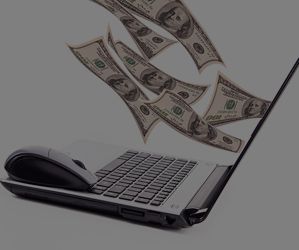 If you have an American Express Card enrolled in the Membership Rewards program, FX International Payments can be even more rewarding. Find out how.
I finally got proactive, and searched for the link which I found eventually (above) and I requested that Amex urgently compensate me for any points I had not received and was eligible for. My Amex sales rep was eager to help me out, and she passed this along to a FX customer service rep to handle. I was blown away when I got am email from him stating (and I paraphrase):
"We would be pleased to remit 10,000 points to you in the next day or so, to compensate back to the start of 2018."
I though this reasonable, except when I did a quick tally of my spend through Amex FX International Payments for that period, it turned out to be $314,051.36 (AUD) which translates to be 20936 points (rounded down) - should I feel ripped off? I've responded to him with these facts, and referring to the Ts & Cs, but there has been no response.
M