Day 3
While we were only staying 2 nights in Paris, our flight to Naples was (by design) in the evening so we effectively had another full day before leaving. And we were certainly happy about it! Lazed around the room until mid-morning before going to check out and left the bags with the desk. Then it was walking time! Off to find somewhere for brunch and also discovered a market along Av du President Wilson. We would have loved to have grabbed a bunch of things here but as we were leaving that night it wasn't really an option.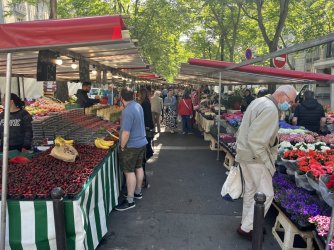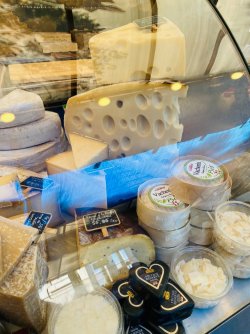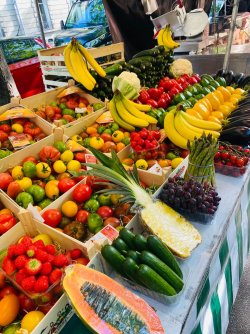 Got back to the Champs Elysees and turned towards the Louvre. Didn't really have any interest in going inside but felt it was a worthwhile direction to walk.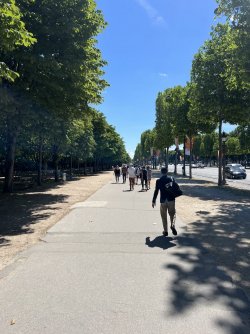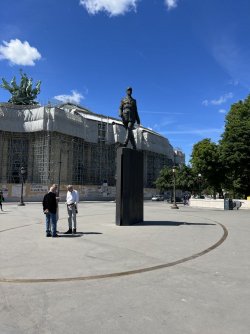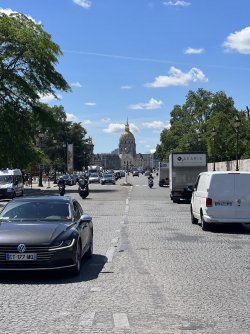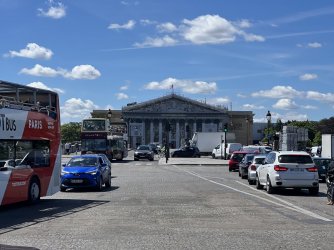 Place de la Concorde
Grabbed a baguette for lunch by one of these pools in the Jardin des Tuileries.