There's been talk on various US sites around the Amex Platinum Priority Pass benefits changing. From 1 August, the Priority Pass membership for Amex Platinum cards issued in USA and Hong Kong will no longer include restaurants.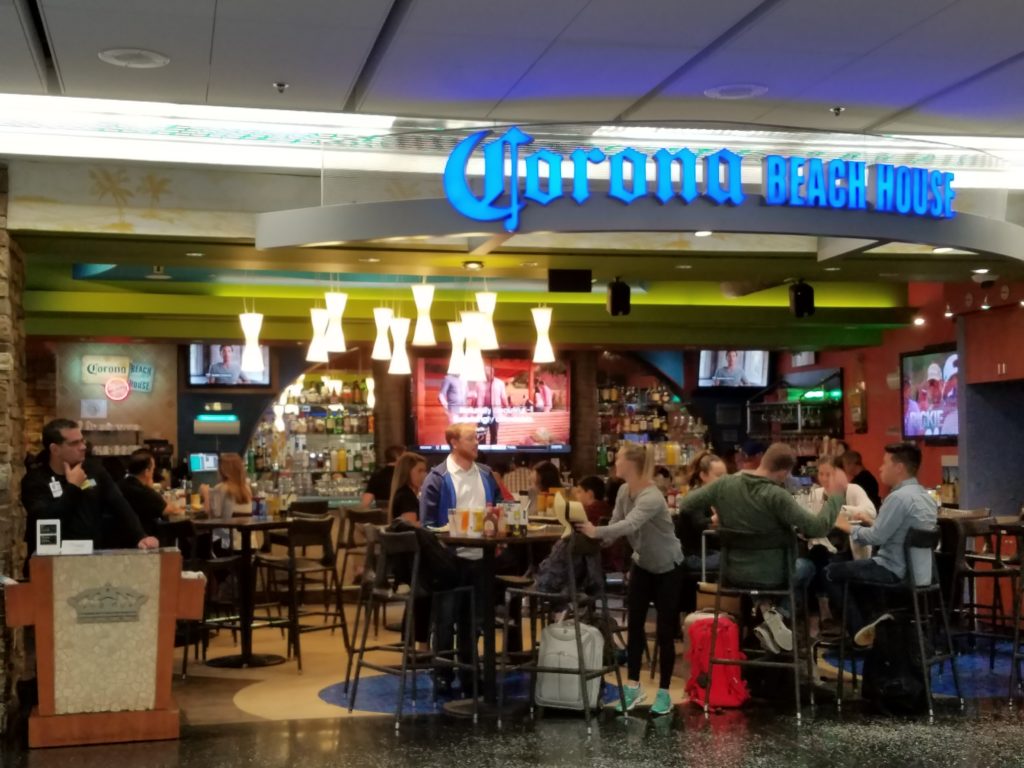 American Express has confirmed to me that U.S.-based cards offering Priority Pass will no longer provide credit in participating airport restaurants going forward. Effective August 1 "the Priority Pass Membership benefit offered on American Express Platinum and Centurion Cards and Hilton...
viewfromthewing.boardingarea.com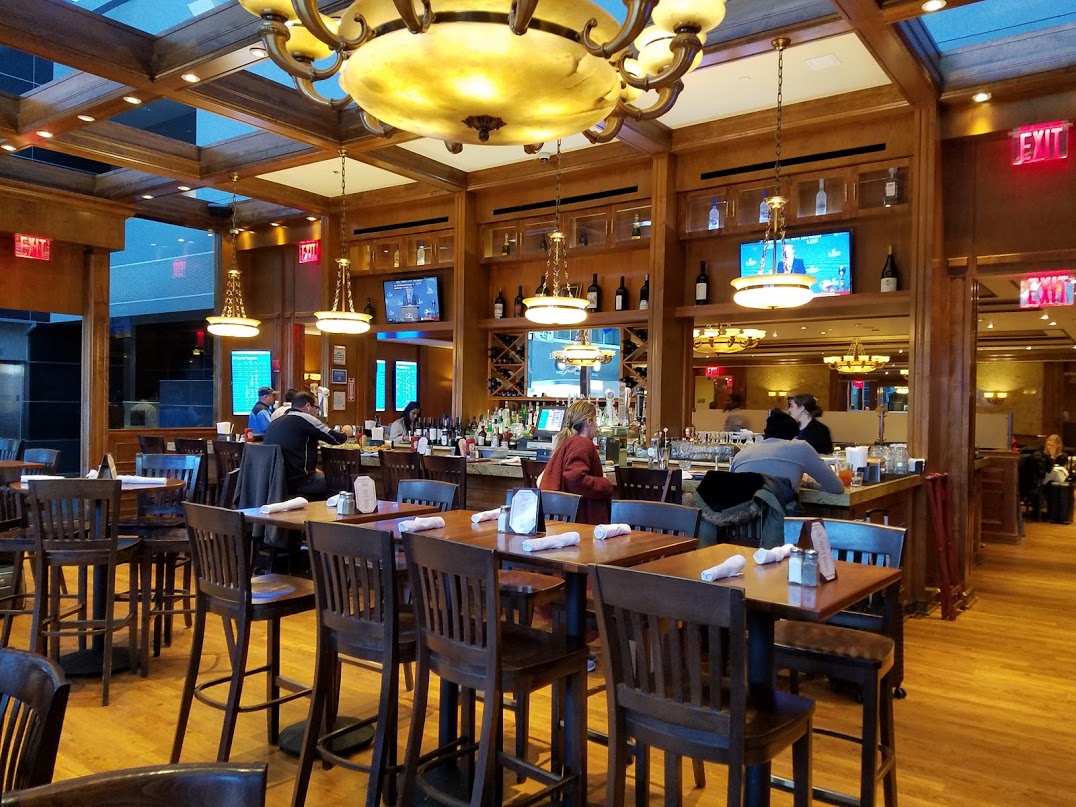 We're seeing what may be the beginning of the next big restriction on bank-provided Priority Pass cards: American Express has notified Hong Kong cardmembers that effective August 1 Priority Pass cards that come with their Centurion, Platinum, Peninsula Platinum, and Cathay Pacific Elite credit...
viewfromthewing.boardingarea.com
Any news on equivalent changes for Australia? I rarely use the restuarant benefit, but it's useful to have and definately devalues the membership if it's not available.