Etihad and Qatar Airways are both offering some pretty good J fares from Manila to Europe at the moment, including to Rome and Frankfurt. EY MNL-xAUH-FCO is $2,723 return in J.
You can redeem Qantas points to get to Manila on QF19/20 (or pay for a cheap flight) to position. If redeeming points to MNL, book the return flight back to Australia on a separate ticket to save on carrier charges.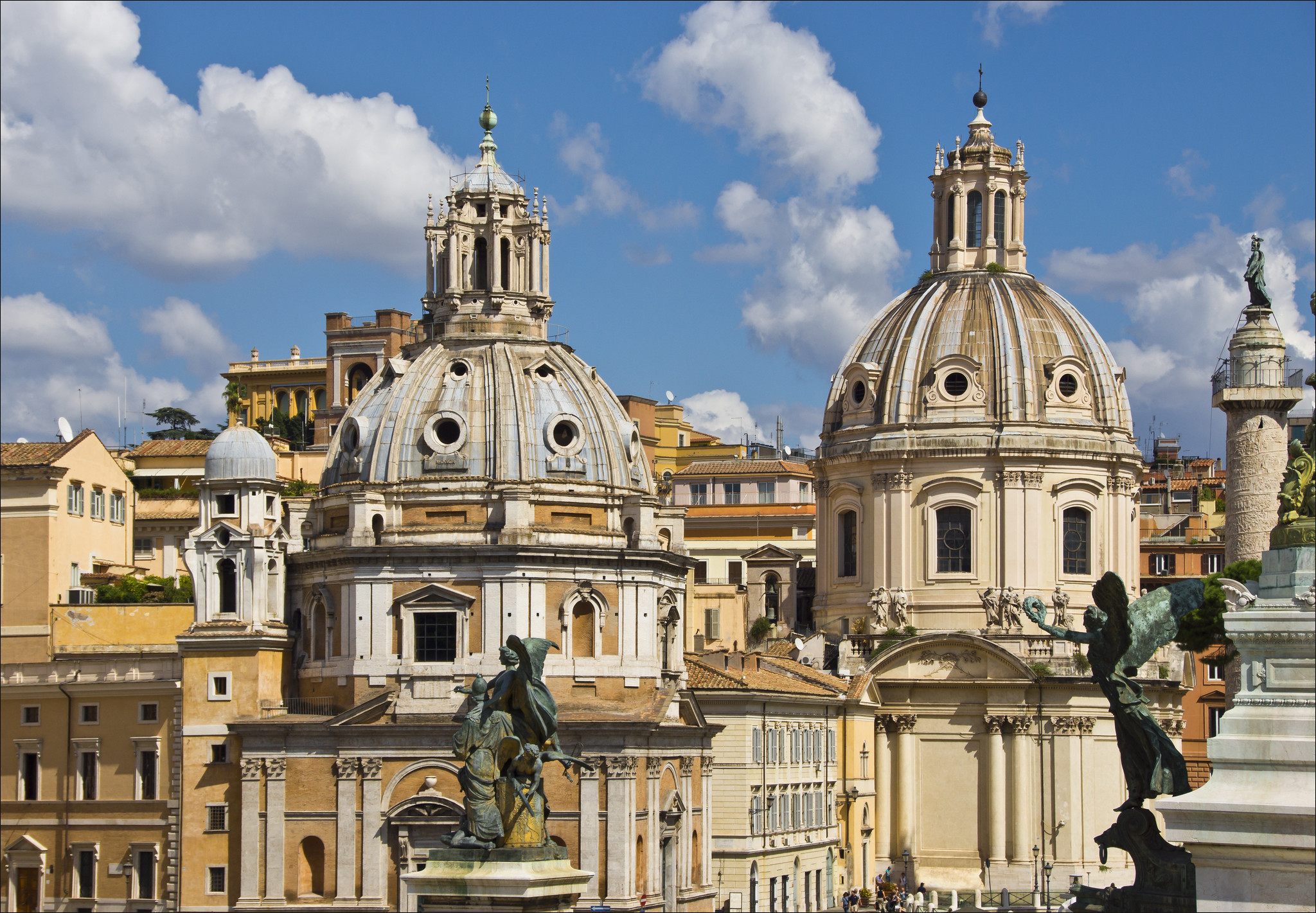 Today's Airfare of the Day goes to Qatar Airways and their business class excursion round trip fares between the Philippines and Europe. Remember that you can always email me or send me a message via Facebook or Twitter with your airfare-related findings or questions. Fare Details: Fare: Qatar...
loyaltylobby.com