Kiwi airline Air Chathams is retiring its Convair 580 aircraft and auctioning it off.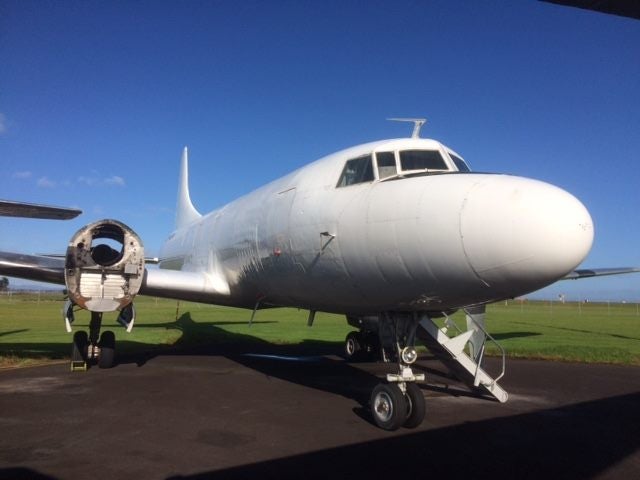 Convair 340/580 fuselage 1953 available.
www.trademe.co.nz
The starting bid is NZ$20,000. The main catch is that you'd have to transport it by road from Auckland Airport. (The aircraft won't fly again as the engines etc. have been removed.) Air Chathams would like to sell the plane to somebody that will do something "cool" with it, such as opening a food truck. Anyone interested?
FWIW, I flew on this plane back in 2016 and it was a really cool experience as the plane was built in the 1950s. It's the oldest commercial aircraft I ever flew on. I wrote a trip report at the time:
Air Chatams: A step back in time